1) 2015 NEW ANNOUNCEMENTS
2) ALL MEMBERS BRIEFLY INTRODUCE YOURSELF

3) VOTSCC BEST OF REPLAYS
4) VOTSCC BEST OF HALL OF FAME
5) VOTSCC SITE & FORUM GUIDELINES
6) DON'T CHOKE IT " JOKE IT "
9) CURRENT EVENTS & ANNOUNCEMENTS
10) RECENT TOURNEY WINNERS
11) DAILY BLITZ SCORES ONLY
13) SATURDAY MATCHPLAY SIGN UP
14) SUNDAY STROKEPLAY SIGN UP
16) FORUM FOR PAGE 3 & BRACKET INFO
18) ANYTHING ELSE ? (

OFF THE WALL STUFF )
19) FORUM OF OLD WGT FORUM POST'S
Gallery
Click on Gallery in toolbar above to see Galleries
FORUM UPDATE
THIS FORUM IS FOR YOU ALL . PLEASE FEEL LIKE IT IS YOURS . READ THE FORUMS. POST COMMENTS . ASK QUESTIONS . IF YOU HAVE A COMPLAINT POST IT . MAKE SUGGESTIONS . READ SOME TUTORIALS . READ SOME GOLF TIPS . CHECK RECENT TOURNEY WINNERS . BROWSE OUR OLD FORUM ARCHIVES . LOG IN TO THE CHAT AND MESSAGE SOMEONE TO MEET YOU THERE AND ARRANGE A MATCH . LOG IN TO THE CHAT TO SEE IF SOMEONE IS THERE JUST TO SAY HI . MESSAGE ME IF YOU WANT TO GET ON THE DAILY BLITZ .
KWIK KLIK TO YOUR FAV FORUM
THE BLITZ SCORECARD IS ON
Page 3
PLEASE CLICK
HERE
TO FIND THE COURSE OF THE DAY AND SEE
THE WEEKLY STANDINGS .
PLEASE POST
YOUR SCORES HERE. IN THIS
Club events
THIS WILL LIST CLUB EVENTS
.
NOT MUCH OTHER THAN THE VOTSCC KICK ASS TOUR DESERT BLITZ SEASON 3 . STARTS MONDAY MARCH 23 . IT IS A DAILY BLITZ . IS A LOT OF FUN . ANYONE CAN ENTER . JUST MESSAGE ME AND YOU ARE IN .
logo
logo 2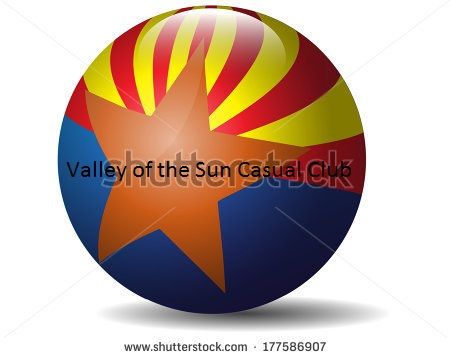 Current date/time is Mon 06 Jul 2015, 12:55
ON THE NAV BAR CLICK PAGE 3 FOR THE EMBEDDED BRACKETS AND CHAT
GUESTS PLEASE ENJOY FEEL FREE TO LOOK AROUND SIGN ON IN IF YOU LIKE
HAPPY 2015 WELCOME ENJOY & PLAY WELL
Forum

Topics
Posts

Last Posts

In total there are 2 users online :: 0 Registered, 0 Hidden and 2 Guests :: 1 Bot
Most users ever online was 35 on Sat 20 Jun 2015, 17:07

Registered Users: None
Bots : bing
Members connected during last 24 hours : Chris1973M, CJL73, harry4364, kishoph, PDB1, robmurphy4

No users have a birthday today
Users with a birthday within the next 7 days: kekanaranjo (59)

Legend : [ Administrators ] [ field agents ]
Our users have posted a total of 2204 messages
We have 72 registered users
The newest registered user is coophunt
New posts
No new posts
Forum is locked