Gallery
Click on Gallery in toolbar above to see Galleries
I RECENTLY DID SOME CLEANING AND REARRANGING OF THE MAIN FORUMS i MOVED A LOT OF STUFF AROUND AND MADE A COUPLE FEW MORE SPECIFIC SUBJECTS TO MAKE IT EASIER TO FIND AND POST THINGS
1) 2015 NEW ANNOUNCEMENTS
2) ALL MEMBERS BRIEFLY INTRODUCE YOURSELF
3) VOTSCC BEST OF REPLAYS
4) VOTSCC BEST OF HALL OF FAME
5) VOTSCC SITE & FORUM GUIDELINES
6) DON'T CHOKE IT " JOKE IT "
9) CURRENT EVENTS & ANNOUNCEMENTS
10) RECENT TOURNEY WINNERS
11) DAILY BLITZ SCORES ONLY
13) SATURDAY MATCHPLAY SIGN UP
14) SUNDAY STROKEPLAY SIGN UP
16) FORUM FOR PAGE & BRACKET INFO
18) ANYTHING ELSE ? (

OFF THE WALL STUFF )
KWIK KLIK TO YOUR FAV FORUM
THE BLITZ SCORECARD IS ON
Page 3
PLEASE CLICK
HERE
TO FIND THE COURSE OF THE DAY AND SEE
THE WEEKLY STANDINGS .
PLEASE POST
YOUR SCORES HERE. IN THIS
Club events
This will list club events
.
Saturday MatchPlay Week 4 JAN 24
Sunday Stroke King's Week 4 JAN 25
logo
logo 2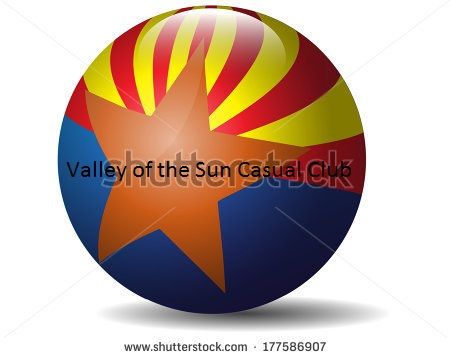 Current date/time is Mon 02 Mar 2015, 16:05
ON THE NAV BAR CLICK PAGE 3 FOR THE EMBEDDED BRACKETS AND CHAT
GUESTS PLEASE ENJOY FEEL FREE TO LOOK AROUND SIGN ON IN IF YOU LIKE
HAPPY 2015 WELCOME ENJOY & PLAY WELL
Forum

Topics
Posts

Last Posts

In total there are 5 users online :: 1 Registered, 0 Hidden and 4 Guests
Most users ever online was 32 on Tue 24 Sep 2013, 20:29

Registered Users: robmurphy4
Members connected during last 24 hours : Arnie Finlay, Chris1973M, harry4364, PDB1, pedrito96, robmurphy4

No users have a birthday today
No users are having a birthday in the upcoming 7 days

Legend : [ Administrators ] [ field agents ]
Our users have posted a total of 519 messages
We have 30 registered users
The newest registered user is CJL73
New posts
No new posts
Forum is locked